Data Analytics & BI
(55 Blogs)
Is Power BI A Good Career Option In Future?
5 out of 5 based on 2000 votes
Last updated on 25th Nov 2021
2.1K Views

With data analytics, having such a promising future. Especially during a time where organizations are swamped with data and keen to discover new methods to show it.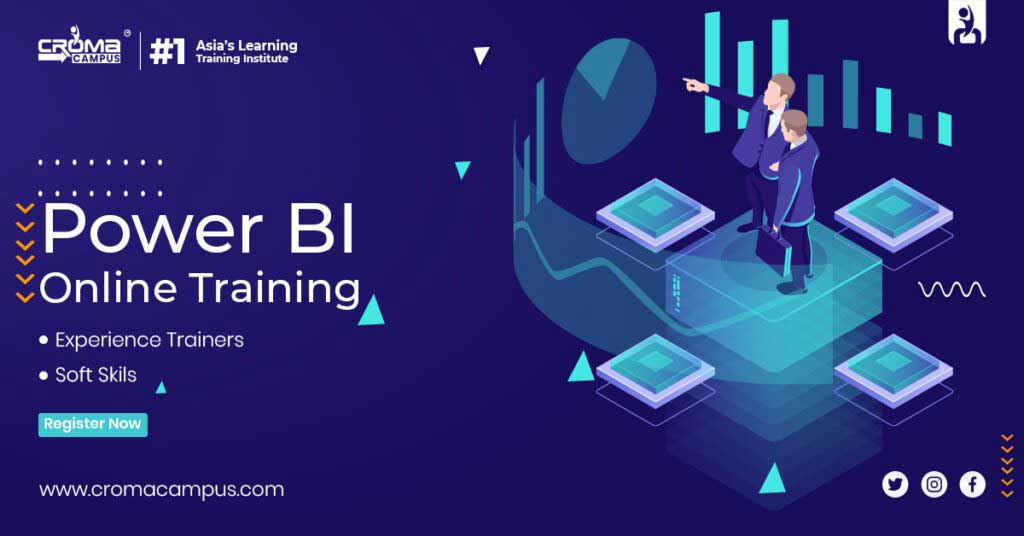 Microsoft Excel has come a long way. It is now possible to meet all of your data manipulation requirements owing to Microsoft's new tools for integrating and cleaning up data. With its new interactive features, Microsoft Excel's capabilities are significantly enhanced as a result of the Power BI tool. In addition, visually analyzing, and displaying the data, makes the sharing process more efficient across all devices and platforms.
Power BI has made significant strides in its capacity to give business intelligence. Tableau, which was previously the industry standard in terms of third-party connections. Now requires the assistance of programs like Excel. Power BI's interactive tool enhances Excel's advanced analysis of any kind of data by allowing users to interact with the data. When you learn the Power BI Online Certification in Dubai, you'll be able to quickly go through data and extract the most relevant information, which you can then present aesthetically attractive ways.

Skills required to become a Power BI Professional
It is essential to understand the skills and talents required for a Power BI position. The following are some of the skills you'll need to develop in order to become a successful Power BI user in the business world.
Compelling qualifications are required.

The expertise of Microsoft Excel is required for a position in Power BI since the interface and capabilities are the same as in Microsoft Excel.
Power BI visualisation is strongly reliant on data modelling. thus you should be acquainted with this concept before continuing.
DAX equations are so similar to Microsoft Excel formulae. Expertise with DAX formulae is required before working with them in any capacity.
Working knowledge of Power Query is required due to the fact that it is utilised to edit and organise data in order to satisfy the needs of consumers.
In order to get information from SQL servers, you must have a good grasp of the SQL programming language.
In order to get a position as a Power BI developer. You must be proficient in the creation of dynamic dashboards.
There are Several Benefits to Using Power BI
A substantial amount of data may be seen in a matter of seconds utilising Power BI's built-in time intelligence features. Which are available to all users. Additionally. You have the option to sort and filter data in a number of ways. Including by date and time of day. Because of the simplicity and power of reporting, users will be able to make the best decisions possible for your firm.
With data analytics, having such a promising future. Especially during a time where organizations are swamped with data and keen to discover new methods to show it, the field has a bright future. If you choose Power BI Online Training in Oman. It is quite probable that you will succeed in the business intelligence field and be able to assist companies with their data analysis needs. If you put in the necessary time and effort to prepare. BI may assist you in becoming a more successful business analyst for your firm.

Conclusion
For anyone considering a career in business analysis. Power is a very useful tool to have at their disposal. Especially for beginners. It's a fantastic tool for uncovering fresh information from your existing knowledge. This tool also provides the capability of exploring data via the use of graphs and other visual representations. Among other things. Finally, it assists you in making better decisions by providing you with the opportunity to review your facts. Hence, with the growing demand in business fields the power BI course is an excellent choice in your carrier.
Free Demo for Corporate & Online Trainings.
LEAVE A REPLY
Your email address will not be published. Required fields are marked *
Course Features

Reals Life Practical & Case Studies

Assignments

Lifetime Access

Expert Support

Global Certification

Job Portal Access