Digital Marketing
(16 Blogs)
Digital Marketing Training Is The New Trend Of 2019
5 out of 5 based on 973 votes
Last updated on 12th Jul 2019
9.7K Views

Companies will benefit from this investment in the future. If you are looking for the Digital Marketing Training in Delhi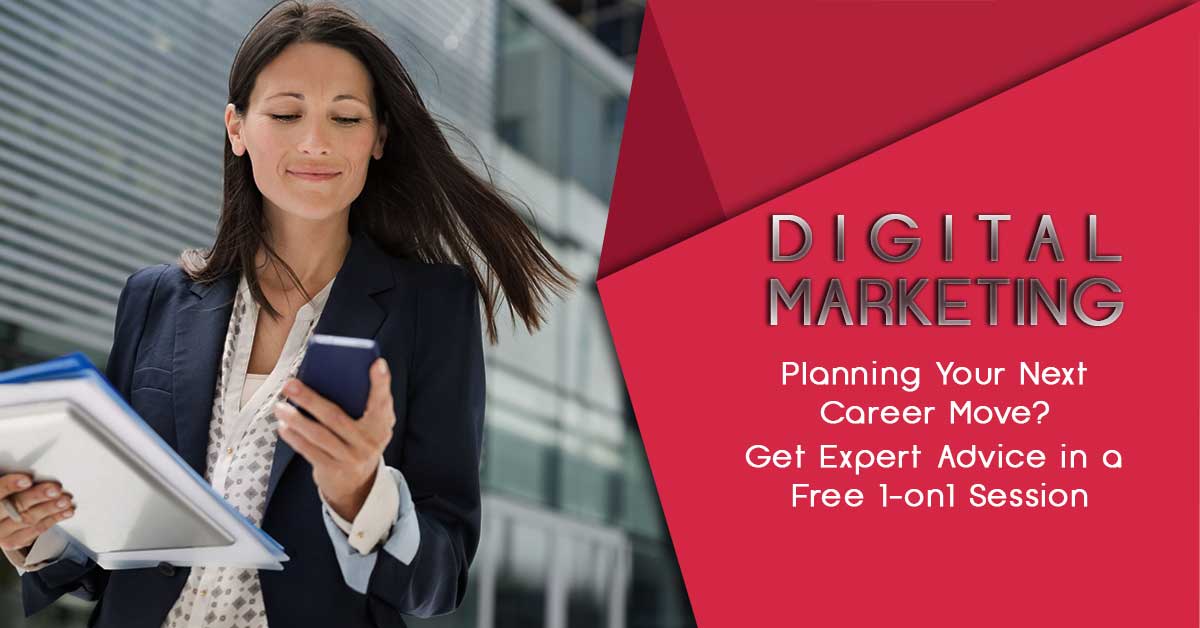 Knowledge is a hard currency, especially in the SEO and online marketing industry. For this reason, further education programs for employees, and teams are essential. Fact is, companies will benefit from this investment in the future. If you are looking for the Digital Marketing Training in Delhi, this is the right place you are in. In order to be successful in digital marketing in 2019, SEOs and, content marketers should put maximum effort towards digital predictability. Digital marketing platform is something that you can success with strategies, not with the assumption. The competition is too high, Google even mixes in position 0 as a competitor on the SERPs, and the old tactics have minimal effects.
Why Digital Marketing?
If the challenges for online marketers increase, and complexity increases, then the reward will be all the greater in the event of success. Individual SEO, and content measures may be dying out. Optimizing websites for users and search engines will remain a relevant discipline in the coming days as well. The type of optimization is constantly changing. Have potential strategies such as voice search, visual search, Include on SERP SEO or, live streaming in Marketing Planning. To find the best tactics for successful optimization in these areas, you need to test what works well, and keep up to date.
Free Demo for Corporate & Online Trainings.
LEAVE A REPLY
Your email address will not be published. Required fields are marked *
Course Features

Reals Life Practical & Case Studies

Assignments

Lifetime Access

Expert Support

Global Certification

Job Portal Access