How To Be A HR Professional
5 out of 5 based on 890 votes
Last updated on 4th Mar 2020
3.5K Views

HR team manages lots of responsibilities including employee development, handling employee grievances, payroll management and much more.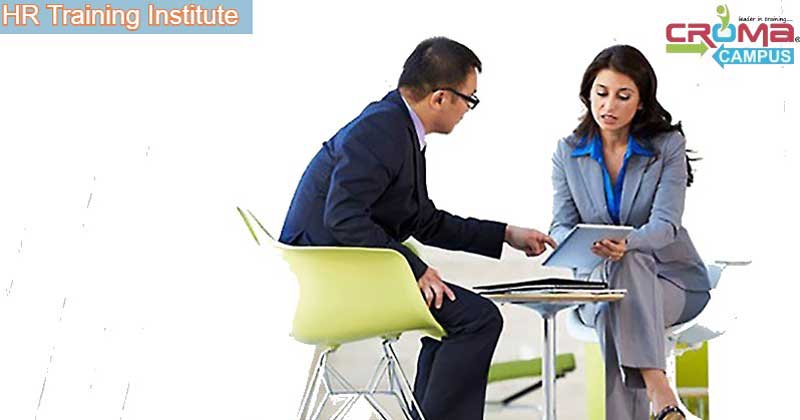 Human Resource is a vital resource that most of the companies think as an asset. HR team manages lots of responsibilities including employee development, handling employee grievances, payroll management, conducting assessment center, attrition analysis, employee training and much more. If you need to start a career in the HR field then you can learn HR Training in Noida. MBA is not sufficient as an important level of skill and practical expertise is required to become an experienced HR professional.
Highlights of the HR Training Program
Learn from HR professionals to fortune lots of companies
You can gain worldwide certification that boosts your resume value
Limitless access to all training sessions such as online and classes
Take the HR career to a new level with the certification
Live training session by skilled trainers on the industry
The learners can submit the practice assignment and receive feedback from the trainers.
During the training program, you can work on a live project and enhance your skill
Once completed the training program you can get the course completion certificate
What Qualities Make the Best HR Professionals?
Certified HR professionals get a job in top companies with high salaries. Every company has to have a skilled HR specialist to achieve their job goal. HR experts are specialized in different HR activities such as requirement analyst, learning, rewards specialist, development, and others. There are lots of qualities make the most excellent human resources professionals. Let's see the key strengths of HR professionals.
The experts should have a core foundation in the lots of HR functions. They must resolve different problems.
Communication is an important factor for human resource professionals. The majority of communication will be verbal but written communication is critical.
Most of the jobs of HR experts are offering training to management and workers. The employees should be educated on expertise and required to achieve their job.
Why choose the best training institute
Croma Campus is the leading institute for HR Training in Noida. They have certified trainers to provide the best service to the students. The training program is designed with the objective to offer the candidates with the best coaching. You can learn everything in the field of this training program. They offer quality certification to the candidates. This training is the foundation of the Human resources field. You can learn core concepts that is simple to understand.
Free Demo for Corporate & Online Trainings.
LEAVE A REPLY
Your email address will not be published. Required fields are marked *
Course Features

Reals Life Practical & Case Studies

Assignments

Lifetime Access

Expert Support

Global Certification

Job Portal Access