Which Is Better Primavera Or Microsoft Project In 2021-22?
5 out of 5 based on 1700 votes
Last updated on 15th Feb 2021
2.7K Views

It also provides complete assistance in developing, assigning, planning, and handling the tasks of the enterprise.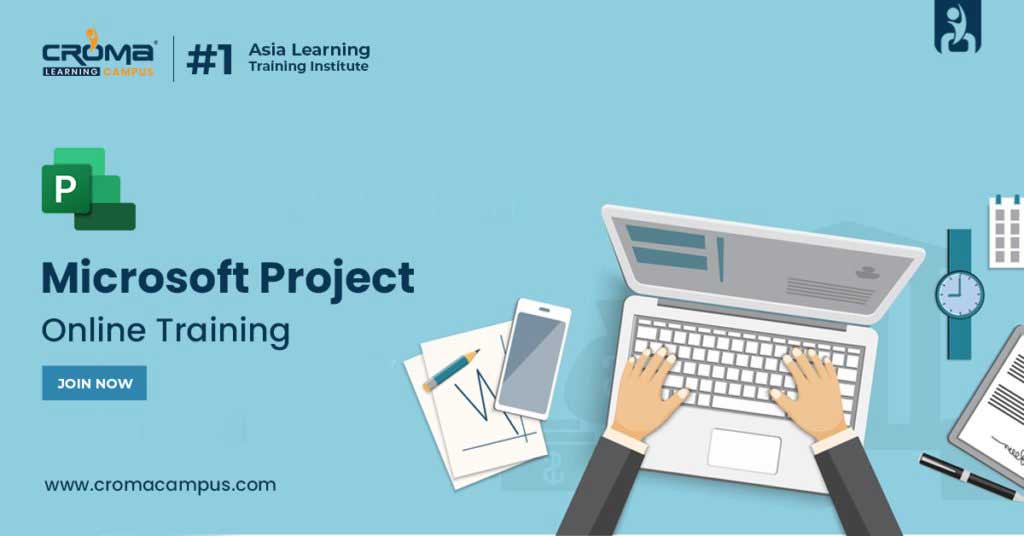 Here we are discussing the best Project management software Primavera and Microsoft project so let's first understand the need for management of the project of the organization process by handling the project data and scheduling it for the right response. Well, many organizations today are using project management software to handle and are keeping up the data and also the files of the organization supported the project the organization use. So, let's understand both of the software separately to understand the main use them.
MS Project
Microsoft Project from Microsoft is the most considered and also the best and easiest tool to handle the projects based on the file of the organization's work process. To develop such an environment that's safe and easy for every candidate this software provides the perfect platform to manage. It also provides complete assistance in developing, assigning, planning, and handling the tasks of the enterprise. Well learning this course is easy and one can gain complete control by enrolling for the Microsoft Project Online Training.
Primavera
Primavera-P6 is project management software that provides complete management of the projects along with help in analyzing the upcoming risks, scheduling, managing opportunities, manages resources, and integrated work efforts. The software so supported direction and is extremely powerful software if compared to Microsoft project.
Well, today learning both the courses needs expert guidance because the institute provides the training based on real-time projects to help you learn in a perfect way and also help you to gain effective knowledge in working with this project management software.
How to Learn?
The Primavera Online Training from the Croma Campus is open for those who have complete control over the management process of the organization and also have a working knowledge with the handling of the project and data management software. skills related to communication and management can help you to grow more in this domain.
Today it is a very important step to choose the perfect institute to grow your skills and knowledge in this the Croma Campus institute provides complete assistance and helps in providing the learning with different methods so that you can learn and work parallelly. With the free live demo sessions, you can understand the training pattern and the course content. Also, you can clear out the doubts you have related to the course structure and interact with the industry professionals to understand the future prospects of the course and how it will help you to build your career learning any project management software.

Free Demo for Corporate & Online Trainings.
LEAVE A REPLY
Your email address will not be published. Required fields are marked *
Course Features

Reals Life Practical & Case Studies

Assignments

Lifetime Access

Expert Support

Global Certification

Job Portal Access