Data Analytics & BI
(55 Blogs)
What Would Be The Future Of Data Analysis?
5 out of 5 based on 1900 votes
Last updated on 19th Nov 2021
8.1K Views

Data analysis has the ability to add value to your company. Let's start with customers, who are certainly the most important aspect of every firm.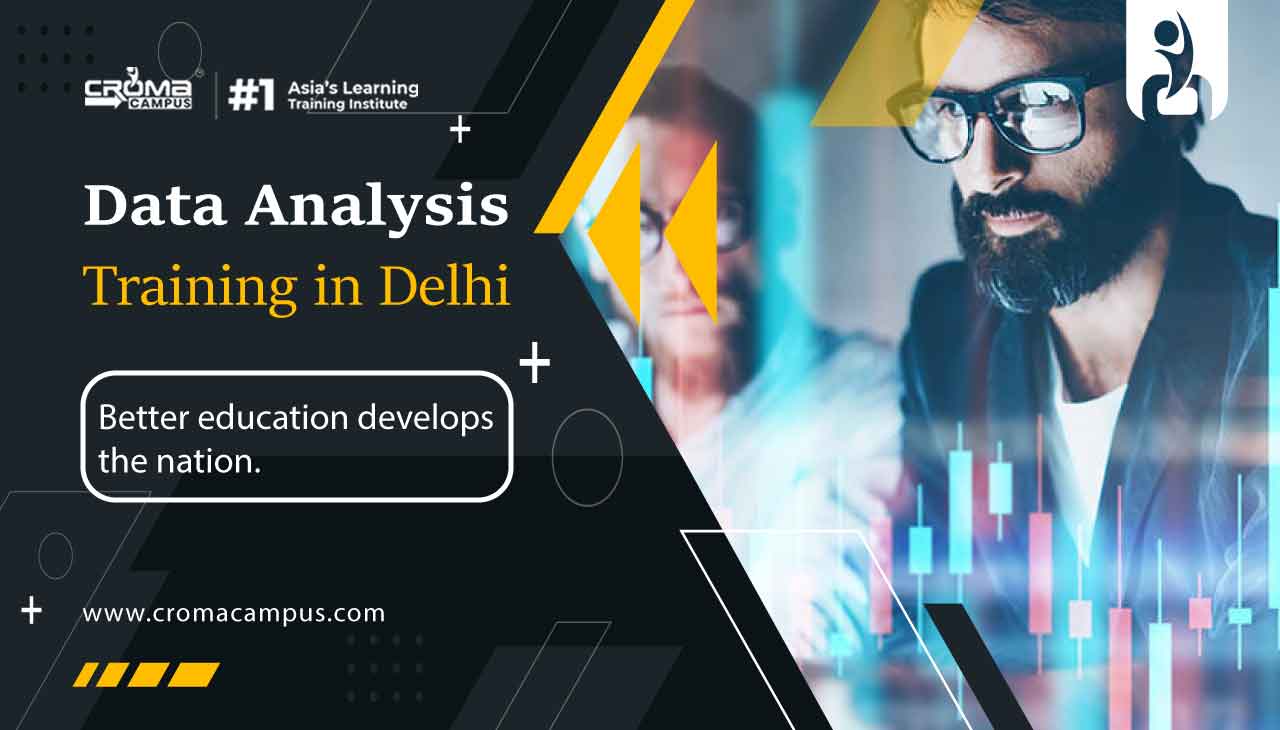 Data analysis is the procedure of collecting, analysing and assessing data. This data obtained is essential for the decision-making process. The data analysis differs according to the goals and the type of business. There is several method and procedures which is essential in doing the data analysis. Furthermore, Quantitative methods and qualitative methods are the most popular methods. A quantitative method is an approach for analysing the data with the number. Whereas the qualitative approach is based on logical reasoning.
What's the purpose of taking a Data Analysis course?
Data analysis has the ability to add value to your company. Let's start with customers, who are certainly the most important aspect of every firm. You can understand the networks your consumers use to connect with you. Furthermore, for the Data Analysis Online Course the customer trends, preferences and purchasing behaviour should be taken into account.
It will help your marketing efforts succeed in the long term. This allows you to find new prospective consumers. Furthermore to prevent spending money on targeting the wrong individuals or conveying the incorrect message. You may also measure customer satisfaction by reviewing your clients' feedback or the effectiveness of your customer service department.

From a management standpoint, examining your data may help you make business choices based on facts rather than mere intuition. For example, you may learn where to invest your money. Identify development prospects, forecast your income, and deal with unusual events before they become issues.

Acquire knowledge and expertise in an area of your choice. Data Analysis Training in Delhi will give you the abilities which can be applied to the business. Ranging from business analytics to genomics to statistics. Hence this is a great place to learn more about the advanced courses. Furthermore, these include the descriptive and analytical processes and procedures.

Try Your Hand at Data Analysis as a Future Career Path
A descriptive analysis is vital since it helps us to present our facts in an understandable manner. Despite the fact that this analysis alone will not be able to forecast future events or answer. Questions like why something occurred, will arrange your data so that you may do additional research.
One of the most powerful data analysis techniques. Analysts and business leaders benefit from diagnostic data analytics because it helps them better understand why something occurred. In order to solve a problem, you must understand both the cause and the manner in which it occurred.

Free Demo for Corporate & Online Trainings.
LEAVE A REPLY
Your email address will not be published. Required fields are marked *
Course Features

Reals Life Practical & Case Studies

Assignments

Lifetime Access

Expert Support

Global Certification

Job Portal Access