What Are The Differences Between Primavera And MS Project?
5 out of 5 based on 1900 votes
Last updated on 1st Dec 2021
4.1K Views

Microsoft Project was a pioneer in the area of project management software. Its advantages and drawbacks have prompted the creation of further applications on them.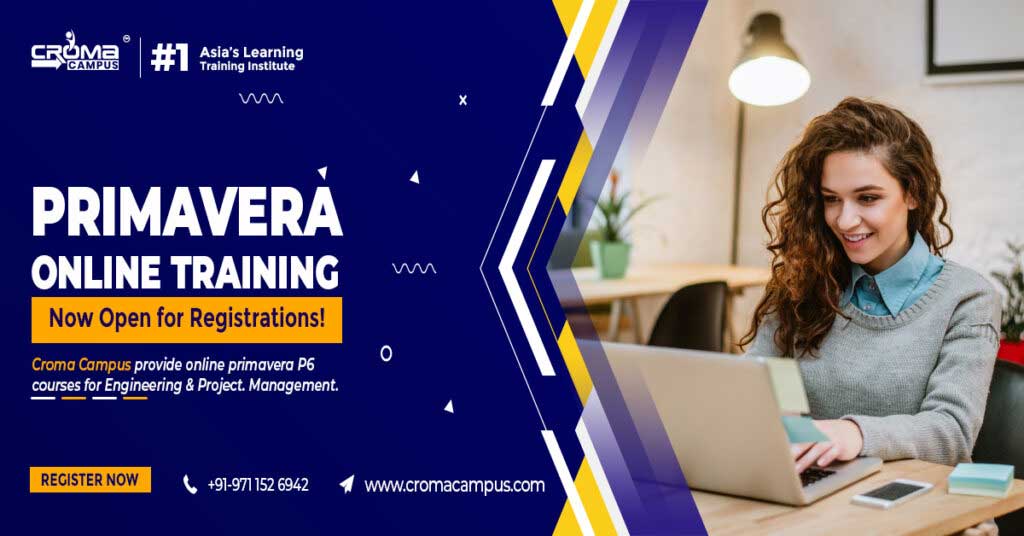 Primavera includes project management solutions such as Microsoft Project, among others. Like Microsoft Project, Primavera software includes project management controls such as portfolio management, product management, and collaboration management. Other business software, such as Oracle and ERP, may be connected with Primavera to improve efficiency. Primavera is the best option when it comes to project management, reporting, and track-and-trace capabilities.
Primavera and MS-Project are both project management software packages that are used for project planning and execution to simplify the complexity of project management while simultaneously increasing productivity and efficiency. Primarily concerned with reducing waste and complexity in the business process, Primavera and MS-Project are the two most significant technology breakthroughs in recent years.

Some of the Major Differences Between Primavera and Microsoft Project
Project management software such as Primavera and Microsoft Project is among the most widely used nowadays. The following sections give in-depth comparisons of these two programs.
Access to a Computer System
Primavera P6 makes use of either an Oracle or a SQL database, depending on the configuration. Configuration options for this database include "Stand-alone" and "Server Farm" configurations. The process begins with the creation of a project in the program's database, followed by the decision of whether or not to export it to an external file.
However, Microsoft Project may be utilised in two different ways: as a stand-alone programme or as a component of an enterprise performance management system. When you save a file in the. mop format, it is saved in stand-alone mode. During EPM mode, in which Microsoft Project communicates with either Microsoft Project Server or Microsoft SharePoint Server, data is saved in a SQL database.
Multiple Users Can Access
Multiple users may use Primavera P6 at the same time, and each user can specify and limit the features that they are allowed to access and utilise.
Microsoft Project Server is the only method available for allowing many people to view the same project at the same time. Microsoft SharePoint serves as the foundation for the server solution. All of the project data is stored in a centralised SQL Server database. Making decisions about who has access to what information falls within the authority of the Project Administrator.

The Benefits of Learning Primavera
If you want to learn how to manage project resources using Primavera P6 project management software, enroll in Primavera Online Training. You will learn how to set goals, budgets, and timetables by following the instructions in this course. By the end of this course, you will be able to understand project portfolio management, project status data, browse the user interface, define personnel and equipment requirements, add new projects and work breakdown structures, customize projects, publish on the World Wide Web, import and export data and much more. Primavera is constantly evolving to give planners, employers, stakeholders, and everyone else involved in a particular project unprecedented power and insight. It is, without a doubt, the most effective and efficient project management tool available on the market today.
What is the Benefit of Taking Microsoft Project Online Training?
Microsoft Project was a pioneer in the area of project management software. Its advantages and drawbacks have prompted the creation of further applications on them. To help define the direction of future Microsoft Project releases, Microsoft Project depends on feedback from its users. By the company's future objectives, which state that all innovation will take place in Project for the web, Project Online memberships will not be phased out anytime soon. Through Microsoft Project Online Training users will learn about the new Microsoft Project solutions, when they will be accessible, and how they will best meet their business objectives, allowing them to begin planning their transition as early as possible.

Free Demo for Corporate & Online Trainings.
LEAVE A REPLY
Your email address will not be published. Required fields are marked *
Course Features

Reals Life Practical & Case Studies

Assignments

Lifetime Access

Expert Support

Global Certification

Job Portal Access