Frontend Development
(40 Blogs)
What Are The Career Possibilities With AngularJS?
5 out of 5 based on 1800 votes
Last updated on 5th Feb 2021
6.3K Views

It uses a structural framework with HTML as a template language to build a single page web application.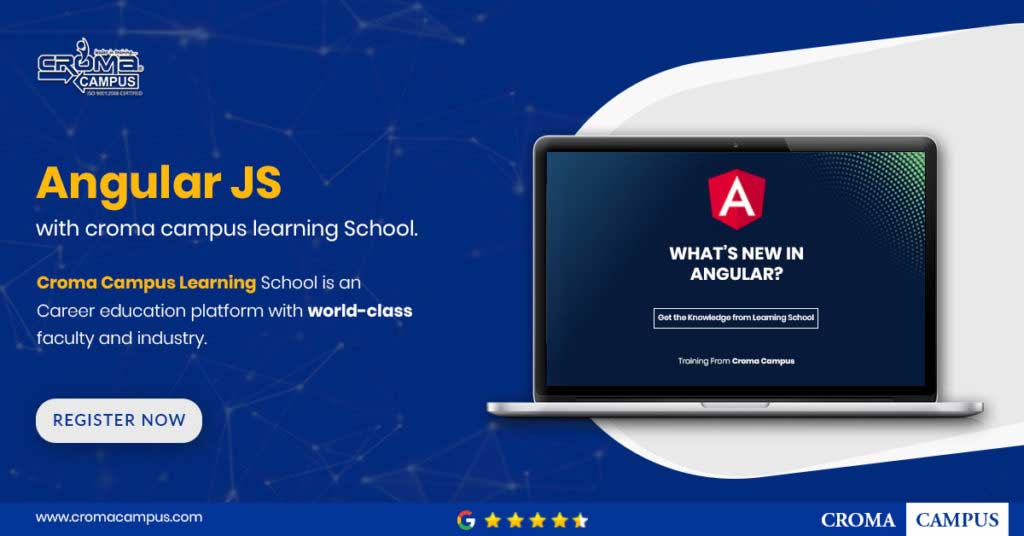 With the advent of technology today the organizations are gaining leverage with the proper reach and management. Since today it has become a necessity many aspirants are enrolling themselves in this domain. Also, with the rise in businesses and organizations from around the world the online platform has gained a lot of attraction and preference. We all know that the world is still recovering from the pandemic and during this pandemic, online services gained a lot of exposure and today has become a first preference for the customers to reach to the particular brand for product and services. So, let's learn how you can grow your career with this technology by learning the AngularJS training.
Why Learn AngularJS?
With the involvement of the customers in which the maximum number of users are millennials have strong command over the usage of current technology and with such preference today many organizations have started to propose their online portal to reach the respective audience and so to develop such platform the JavaScript helps a lot. Developer learns many different languages to gain the upgrade and if you are looking to learn and grow your career learning AngularJS you are on the correct page. To learn you need to enroll in the AngularJS Online Training as it is the perfect way to develop your career and also be able to understand the current need of front-end development.
What Is AngularJS?
The Angular JavaScript is an open-source front end web development programming language that is managed and developed by Google. This helps in providing and developing the User interface and interaction with the website or web application. It uses a structural framework with HTML as a template language to build a single page web application.
So, if you are looking to grow your career learning the development and handling of the user interaction this is the perfect programming language that you should opt for. Today learning the AngularJS Online Training in India is very easy and anyone who clears the eligibility can enroll in the course. The institute Croma Campus provides effective training modules that help you to learn with the practical and theoretical format for proper knowledge and work exposure. Today there is a huge need for those who know the work involved with the AngularJS development so to start with you can start with free live demo sessions provided by the same institute that will help you to learn and upgrade your career gaining more profit-related to salary and job opportunity.
Free Demo for Corporate & Online Trainings.
LEAVE A REPLY
Your email address will not be published. Required fields are marked *
Course Features

Reals Life Practical & Case Studies

Assignments

Lifetime Access

Expert Support

Global Certification

Job Portal Access