Frontend Development
(40 Blogs)
How Is AngularJS The Best Front End Development Framework?
4 out of 5 based on 692 votes
Last updated on 13th Apr 2021
9.5K Views

Today it is the most preferred tool by the developers and carries a huge demand in the market for experts having proper certification in AngularJS.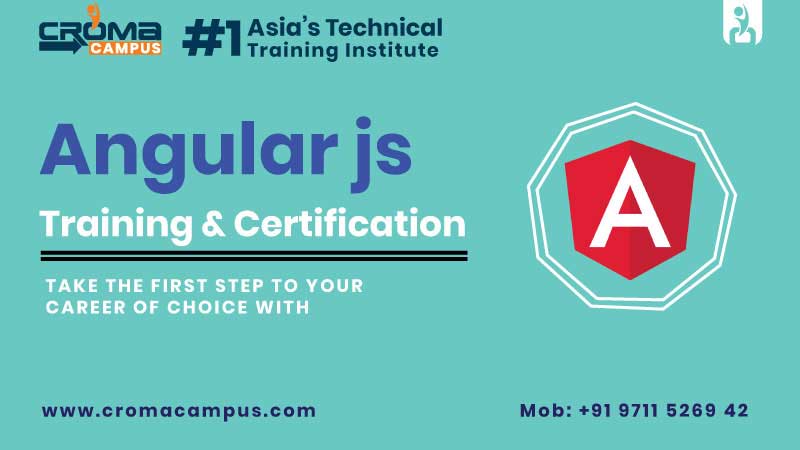 We all understand the need for developing tools and frameworks, these tools have brought in complete advancement in the way the web developers use to develop. Today gaining hassle-free work is gaining the more dynamic, vibrant, and error-free method and this is developing the need for the perfect platform that can assist and stand by with the advanced and new features for development. So, let's explore the importance of web development and the best front-end development tool.
Why Learn Angular JS?
AngularJS is known as a perfect tool that assists with curing all the needs related to web development. Being the front ends developing software is So, today known as a magic wand helping the web developers to bring in the change or to develop the front-end user-friendly and according to the need. So, if you are looking to learn such a development tool from the perfect front-end development then you have reached the right place. To start with you can simply enroll for the AngularJS Online Training as it will help you to learn the perfect method and the process to scale up your skills and the techniques to develop the front-end architecture.
What Is Angular JS?
AngularJS or JavaScript is a language that helps in the development of the front-end structural framework. Today it is been used by many organizations and is helping with the development of the MVC framework to design a single web page or web application. AngularJS uses HTML for the development of the front end and also to offers end-to-end front end development tools. Today it is the most preferred tool by the developers and carries a huge demand in the market for experts having proper certification in AngularJS.
Today learning this language is made easy with the help of the AngularJS Online Training as it will provide complete knowledge with the help of the corporate experts having working experience of more than 10 years with front end development from AngularJS. There are many other advantages that the institute provides to help you learn with maximum flexibility. In case you are looking for more knowledge and information about Angular JS, you can enroll for the free live sessions from the Croma Campus institute as it will help you to clear out the doubts related to front end development with AngularJS and also will help you to know more about the future prospects attached with this course.
Free Demo for Corporate & Online Trainings.
LEAVE A REPLY
Your email address will not be published. Required fields are marked *
Course Features

Reals Life Practical & Case Studies

Assignments

Lifetime Access

Expert Support

Global Certification

Job Portal Access