Full Stack Development
(46 Blogs)
How Is MERN A Perfect Web Development Tool For Every Industry?
5 out of 5 based on 1100 votes
Last updated on 27th Mar 2021
8.5K Views

The MERN stack web developing course provides core knowledge with the data management software so that you can integrate the data into the developed web portal.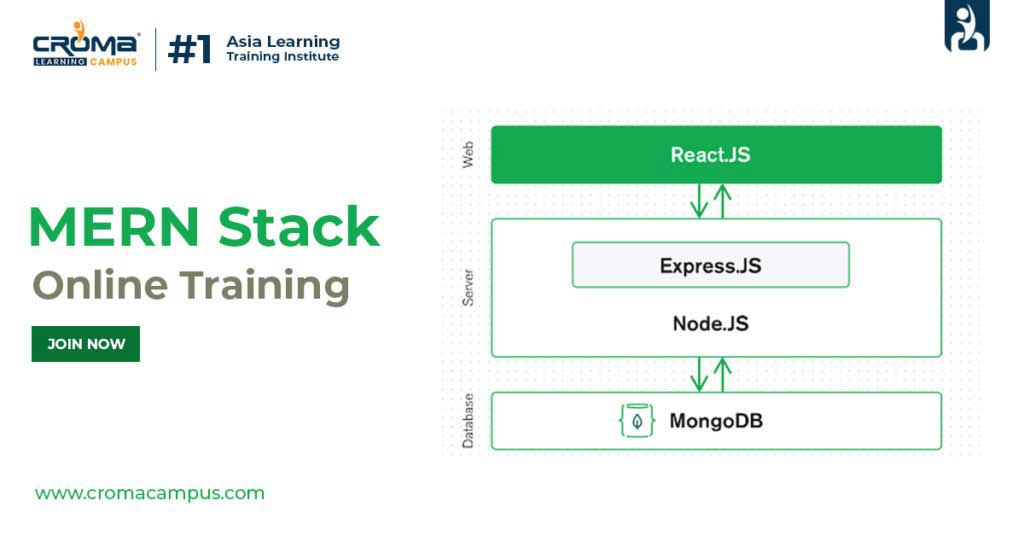 As of today, digitalization has provided complete assistance with providing a digital space over the internet domain. Well, it is an old process and many organizations were spending time over their online processes such as websites or web applications. But with the advent of the pandemic today online source has become the most important need, that made organizations aggressively indulge in the same tech and develop a platform to gain the reach and to attain the data for better business decisions. Organizations are in the dire need of Full Stack Developer for increasing out their organizational eficiency. These professionals need adept digital skills for handling technologies.
Need Of MERN Stack?
Today MEAN stack is one the most enhanced web development platform that helps with providing the core JavaScript's that help with the development of the front end and back end or you can say development from the client-side and server-side. The MERN stack web developing course provides core knowledge with the data management software so that you can integrate the data into the developed web portal. Well, this database software also helps in collecting the data from the customers for further analysis. So, if you are looking to learn and grow your career learning web designing in development you need to enroll in the MERN Stack Online Training. Online training is the best way to learn because it will help you to learn from real-time-based web development projects.
Why MERN And Components Of MERN Stack?
MERN Stack is a proper amalgamation of MongoDB, Express JS, React JS, and Node JS. All these together help with the complete development of the web service. Let's learn a little about these MERN components.
MongoDB – IT is a no-SQL document-oriented database. It keeps the data using the JSON-based query language making t more flexible than the charts and tables or can say relational database. It provides a perfect data fetching feature and makes the process quick and effective.

Express JS – This JavaScript framework helps with the development of the web application and API using the minimalized structure and with efficient speed. It is the best language it helps with rewriting the codes again and again for hassle-free and fast implementation of codes.

React JS – It is a JavaScript library that is developed and maintained by Facebook. It is used to develop the perfect user interface of the web pages. It a Facebook declarative language that helps in making the interface productive.

NodeJS – It is a language that helps with providing multiple JavaScript files. The language is most learned because it provides better productivity and scalability and helps in writing the codes even outside a browser. Well learning from MERN Stack Online Training in India will help you to dig more information about the components and will also gain career advantages with eligible certificates.

Free Demo for Corporate & Online Trainings.
LEAVE A REPLY
Your email address will not be published. Required fields are marked *
Course Features

Reals Life Practical & Case Studies

Assignments

Lifetime Access

Expert Support

Global Certification

Job Portal Access