Microsoft Dynamics
(15 Blogs)
Why Learn Microsoft Dynamics For CRM Management?
5 out of 5 based on 843 votes
Last updated on 29th Jul 2021
4.6K Views

Well, the Microsoft Dynamics Online Training is a very important part to grow your career and if you seeking your career working for a big organization.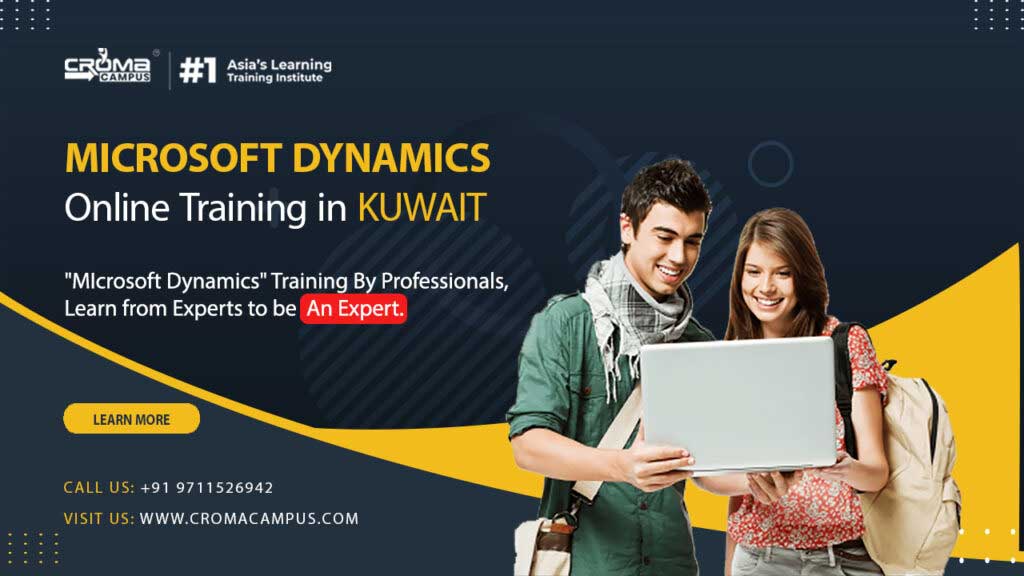 The prior motive of any business today is sustaining customer needs and manage relations. With the huge involvement of the technology; the ERP software for the organization has become the first priority to properly understand the business need and grab customer's needs. The CRM architecture is gaining the market as many enterprises are transforming their progress by analyzing the data using CRM software. So, let's understand how you can learn CRM software with Microsoft Dynamics.
What do Microsoft Dynamics provide?
Microsoft Dynamics software helps with managing the ERP process by understanding the behavior of the market and customer requirements to bring in the changes required by the organization. Building a career facilitate you to assist with the newest technology that organizations are enduring their system with. So, if you're looking to develop your career in the same field, you are on the correct path to know about it. Today there's a huge requirement for term experts who have completed Microsoft Dynamics Online Training in Kuwait as having professional knowledge in it helps the business to understand the change required.
What is Microsoft Dynamics?
Microsoft Dynamics is considered as the most preferred and used CRM software that's is helping with maintaining the progress and also the performance to maintaining an easy interface and engaging application use. It offers assistance to learn the business opportunities analyzing the market and is incredibly instinctive and customizable according to the requirement of the organization. Companies working with Finance, IT and repair, health care, Computer software, and plenty of other work-based organizations understand the customer needs and thus help with providing the required business development to keep up the needs.
Eligibility to learn Microsoft Dynamics?
The eligibility states for those who can grow the career understanding the needs with intensive knowledge in CRM and the rising need of it in industries but before you get down for that you just must clear the eligibility that states for those who have completed graduation learning the computer programing languages and data management software because it is extremely important to grab the knowledge within the CRM software.
How to Learn?
Well, the Microsoft Dynamics Online Training is a very important part to grow your career and if you seeking your career working for a big organization. Today there are many opportunities open within the marketplace for the professionals who have completed their training. in case you are looking for more answers than you can enroll in the free live demo sessions to understand the career opportunity you can gain with this course.
Free Demo for Corporate & Online Trainings.
LEAVE A REPLY
Your email address will not be published. Required fields are marked *
Course Features

Reals Life Practical & Case Studies

Assignments

Lifetime Access

Expert Support

Global Certification

Job Portal Access