Cloud Computing
(30 Blogs)
Opportunity And Challenges Of Cloud Computing
5 out of 5 based on 654 votes
Last updated on 3rd Feb 2021
7.6K Views

Cloud Computing Online Training as the training is the best way to understand the modules and components involved in cloud computing.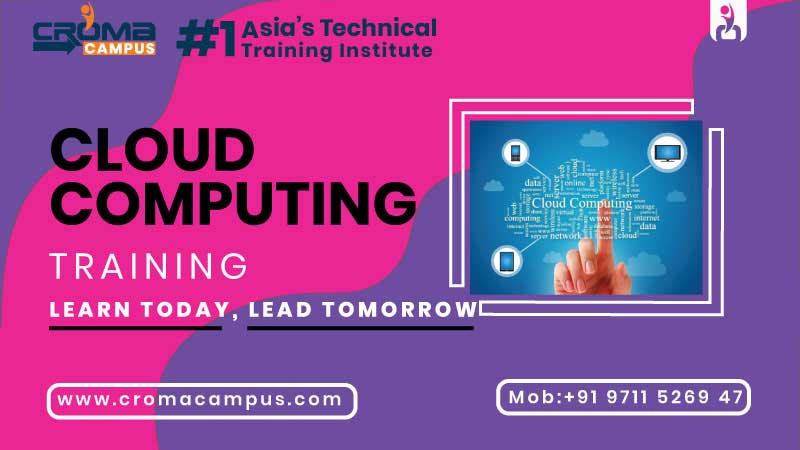 Cloud computing is a term that is recognized all over the world today and with the intervention of IT technology, it is been aggressively used and utilized for cloud upload of the software and the data. Today the cloud computing is processing the entire workspace of the business and is effectively preserving, handling the big data, and accessing the services through online platforms. so, let's explore some of the effective challenges that cloud computing cleared in 2020 and what more opportunities does it open for professionals.
What is cloud computing?
Cloud computing is a technology that is today helping many organizations, with the advent of online platforms and the work from the Home culture the cloud computing has provided an effective pace of work and also have helped with providing its services open to people for performing their everyday tasks. Well to learn you need to start learning the Cloud Computing Online Training as the training is the best way to understand the modules and components involved in cloud computing.
Challenges can be achieved with cloud computing
Data security
The cloud services today are known for data security as many big organizations are today involved with such features and have their data over the cloud servers for the members to use it. A great example that we all have used is Netflix.
Resources and expertise
With the growth in the resources and the expertise through different cloud component certifications, today cloud computing is used and is helping to improve future challenges with adequate features and knowledge.
Control over IT services
Today cloud computing has gained complete control over the process involved with IT. with the cloud servers providing data to each and every server the companies are able to deliver the perfect upgrades and helps in increasing the role over the control and processing with cloud services.
Cloud costing management
As cloud computing is entirely based on usage helping companies to save a lot of money. It is normal for any organization to take risks involved with the investment to increase and to achieve progress, in that the cloud cost management will help you to use the desired amount of space and to pay according to it making it a cost-effective and perfect way to enhance your business activity.
Reading the above challenges of cloud computing it is easy to understand that cloud computing is providing the best results to the organizations opening up a lot of opportunities for the professionals having experience and proper training with the Cloud Computing Training in Noida as it is the best way to learn. The Croma campus along with the training also provides free live sessions from the cloud experts to help you clear the queries and the doubts related to the course arrangement and the modules involved in it.
Free Demo for Corporate & Online Trainings.
LEAVE A REPLY
Your email address will not be published. Required fields are marked *
Course Features

Reals Life Practical & Case Studies

Assignments

Lifetime Access

Expert Support

Global Certification

Job Portal Access