Foreign Languages
(22 Blogs)
Is The Arabic Language Difficult?
5 out of 5 based on 852 votes
Last updated on 13th Dec 2021
5.3K Views

Opting for Arabic Language Classes in Noida will be a suitable move for you to get into this direction.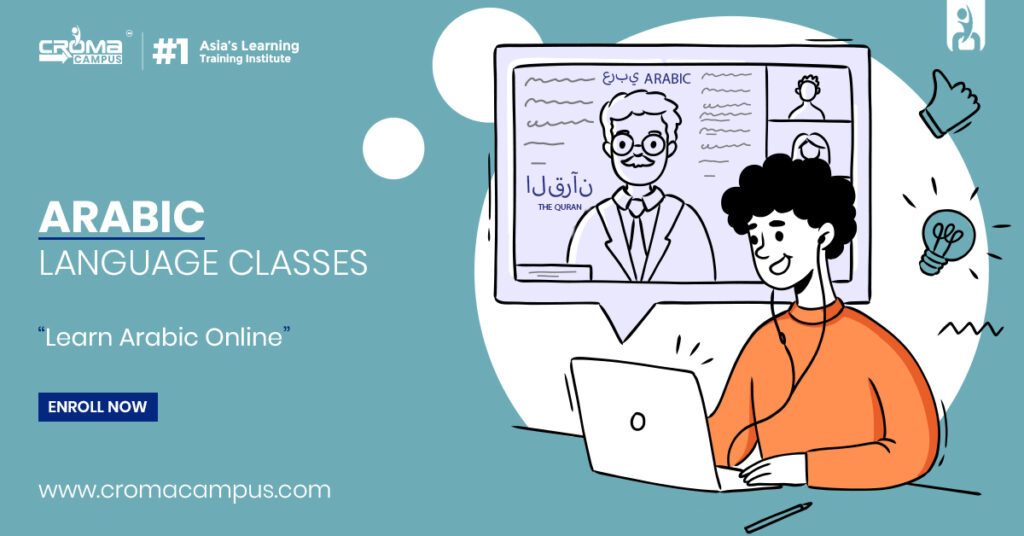 Introduction
Arabic is one of the important languages that came into existence in the 8th century BCE. It officially came from the Arabian Peninsula and is being considered one of the important Semitic languages. Well, learning a foreign language is always appreciable, and if you have an interest in making a career out of it, then opting for Arabic Language Certification Training will be suitable for your career. In fact, this specific course will allow you to know the Arabic culture closely.
Let's now proceed ahead, and know some facts about this specific language.

Some Interesting Facts About The Arabic Language

You will find this language belonging to the Semitic family.
Arabic has eventually inspired many other languages as well.
Furthermore, you will find 14 words describing "love".
Moreover, you will also find the Arabic and Hebrew language similar.
It has no capital letters as well.
Its words are written from right to left.
Is Learning The Arabic Language Difficult?
Well, learning this language is a bit difficult but surely learnable. Yes, in the beginning, you might feel a little bit of difficulty in understanding this language, but with time, accurate guidance, and correct practice, you will surely be able to learn this language easily.
Whereas its duration is concerned, then this specific course will hardly take 50-60 days to understand its phonetics, sentence making, and accent it. Moreover, if you are a fast learner, then you will learn this language in less time as well.

Career Benefits Of Learning The Arabic Language

Well, learning any foreign language is counted as one of the highlighting skills. And if you are well equipped with its details, then you will be able to receive loads of international job opportunities.
Learning this specific language will increase your chances of getting into a multinational company.
Furthermore, you will also get the opportunity to work as a translator, interpreter, in this direction.
You will also have an immense opportunity in the hospitality, and tourism sectors as well. So, learning this language will be beneficial for your career.
Conclusion
The listed information above significantly highlights the importance of the Arabic language. It genuinely has a bright wide scope in the coming year. So, opting for Arabic Language Classes in India will be a suitable move for you to get into this direction. Gradually after receiving this accreditation, you will get a fair opportunity to explore the outer world as well.
Free Demo for Corporate & Online Trainings.
LEAVE A REPLY
Your email address will not be published. Required fields are marked *
Course Features

Reals Life Practical & Case Studies

Assignments

Lifetime Access

Expert Support

Global Certification

Job Portal Access