Welcome to Croma Campus Academy
Croma Campus Academy with date of Incorporation 2010 is an education platform providing rigorous industry-relevant programs designed and delivered in collaboration with world-class faculty, industry & Infrastructure. In the past 12 years we have trained 18000+ candidates and out of which we are able to place 12000+ professionals in various industries successfully.
"An Investment in Education always pays the Best Interest."
"We are India's largest learning platform"
Croma Campus Academy Roadmap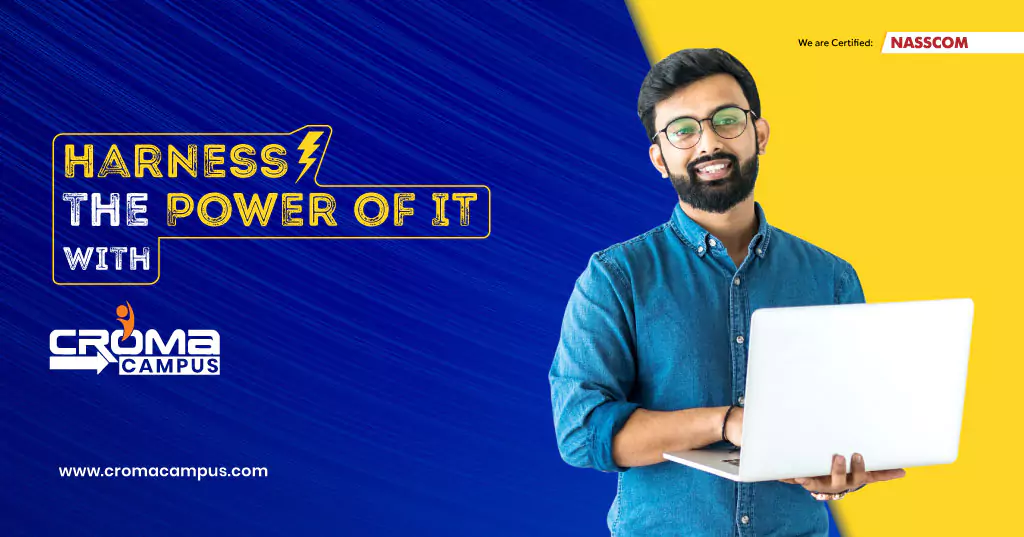 Leadership Team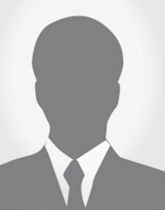 Mr. Alok Kumar Singh brings his 20 years of experience to strategize and build the core of Croma Campus i.e. Learning. He has good understanding of technologies, marketing, and operations management. Prior to Croma Campus, he has played significant role in build various organizations with his business development, HR/administration, and marketing experience. He has excellent problem-solving skills and a good communicator too for building long-term relationships with industries. He is usually occupied with his work otherwise you can see him enjoying good food and music sometimes.
Mr. Alok Kumar Singh Chief Learning Officer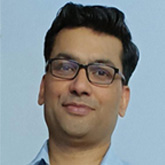 Holding good experience in IT, Mr. Mukesh Pathak has worked on various popular domains so far. At Croma Campus, he is spreading his intelligence to make professional learning more relevant, coherent, and accessible. His objective is to deliver most relevant education to learners on top technologies that are highly demanded by industries worldwide.
Mr.Mukesh PathakHead of Technology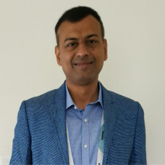 Having built the tremendous team and Enterprise business vertical at Croma Campus, he brings 14 years of expertise in driving a successful IT training company while also responsible to strategize and execute our various business initiatives. he is putting his best efforts to deliver the best training as per clients' needs. he is always engaged in delivering the best solution to clients, and fostering stronger relationships.
Ashish TiwariChief Strategy officer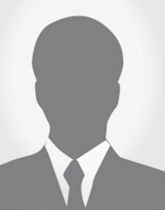 Mr. Deepak Kumar has years of experience in marketing and operations where he is working with a single objective to help businesses to better serve their clients and improve the bottom line. He is delivering market-based solutions for inclusive development and tremendous growth. According to his words, "Our mission is to create value for our clients to enable them to deliver services to the bottom of the pyramid in a professional way to bring lasting and sustainable development"
Mr.Deepak KumarHead of Operations