Frontend Development
(40 Blogs)
What Is The Latest Version Of Angular?
5 out of 5 based on 841 votes
Last updated on 20th Oct 2020
1.1K Views

We will know the changes and the updates angular have now and how you can develop your skills with AngularJS Online Training.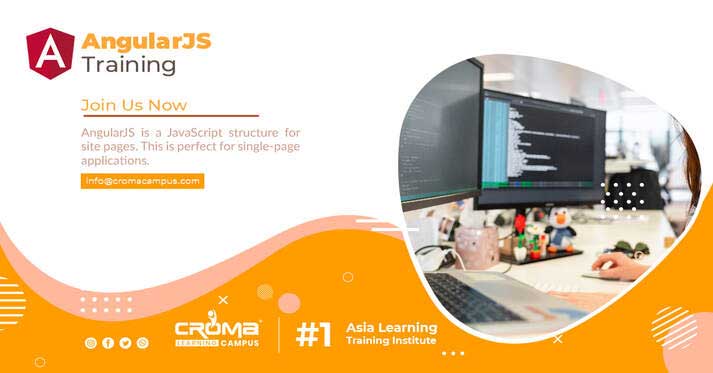 If you are searching for the new angular version this clearly states that you know much about the angular framework and the ease of use attached to it. If you don't then AngularJS is a platform that helps in developing the single page application with the use of HTML and typescripts. Today it is the most preferred tool by web developers as it provides a perfect framework that assigns the data so as to have less coding work. The angular uses MVC architecture to explore more HTML syntaxes to work with a dynamic framework that leads to the effective construction of the web platform.
With the above information, you now know the need for AngularJS and the importance it for the development of the web platform. as the development is important for every corner in the world so that a new and efficient way can be brought into the process. So as the needs are rising and the effective processes are providing the best work process, the AngularJS also keeps on updating to provide a more effective process for the developer. Here we will know the changes and the updates angular have now and how you can develop your skills with AngularJS Online Training. The angular training is a complete package where you will get to learn about the new updates brought in and how to implement them in the development of the web platform.
Well, currently it Angular 10.1.0 is an updated version and used by the developers. This change has brought in performance improvements for the compiler and router with the efficient extraction tool.
The main change and the new features also include:
Now take much small space than the older version.
The compiler is added now aa support from typescript 4.0.
Added URL HTTP support for an increasing number of options.
To manage the static evaluation error more insights are added.
Bug fixes for the router, core, and other features of Angular.
To improve the performance issue autocompletion is been removed from the HTML.
Added resolver issue to allow the navigation as now the developer has to update value such as filling default! Empty.
There are many more changes that are brought in so that more adequate work process can be achieved with Angular, well to understand these changes it is important that one should learn AngularJS with valid training pattern and for that the institute provides the AngularJS Online Training in India from the institute as the institute will provide an effective way to learn from the corporate experts so that you can learn from the insights guided by them.
Free Demo for Corporate & Online Trainings.
LEAVE A REPLY
Your email address will not be published. Required fields are marked *
Course Features

Reals Life Practical & Case Studies

Assignments

Lifetime Access

Expert Support

Global Certification

Job Portal Access