Get
scholarship

for
every bright student

Acquiring a scholarship will eventually uplift your academic and career objectives by diminishing any financial fence. Obtaining a scholarship will help your financial concerns. Thus, it will offer you more time to study, acquire knowledge and secure better marks.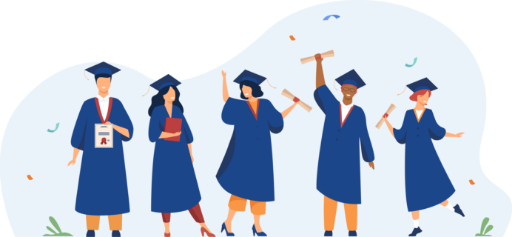 The
Benefits

of Getting a Scholarship

Presently, education has become one of the most important and costly assets. Most candidates look for financial help to pursue the career of their dreams that needs numerous years of education and counseling assistance. In such a scenario, Croma Campus helps them cover their financial aid.

Gives you a Career Advantage
Acquiring a scholarship will enhance your resume, and help you get your desired job.

Saves you from Debt
Obtaining a scholarship will eventually save you from taking education loans.

Opportunity to earn education
You choose your desired field as per your abilities.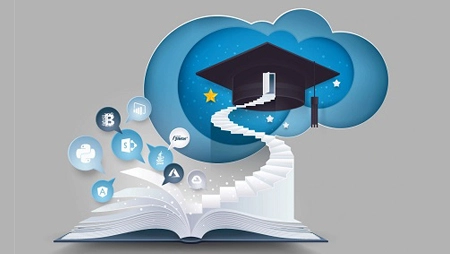 Get the best scholarship assistance at Croma Campus
Croma Campus is one of the best educational institutions providing training, and scholarship assistance to candidates belonging from different backgrounds. Here, our team of experienced faculty members will guide you to choose the best university as per your abilities. They will give you effective suggestions to pass the scholarship criteria as well. By getting in touch with us, you will be able to save yourself from unnecessary debt, you will also get a chance to enhance your performance and build an effective resume.
Our Corporate Clients
Shalini Kaushik
HR Generalist Certification Training
Coperion Ideal Pvt. Ltd.
Human Resource
Deepak Singh
Full Stack Development Training
Excellence Technologies Pvt. Ltd.
Junior Web Developer
Aman Sharma
Devops Certification Training
Rezo AI
Junior DevOps Engineer
Himanshu Gupta
HR Generalist Certification Training
LivNSense Technologies Pvt Ltd
HR Executive
Prashant Negi
Software Testing Training
SHL India Pvt Limited
Software Testing
Naveen
Business Analyst Certification Training
infinAl Al
Business Analyst
Apporva Sharma
Business Analyst Certification Training
Provar India Private Limited
Business Analyst
Aaditya Mehta
Devops Certification Training
Mahendra Chaurasia
AWS Certified Solutions Architect - Professional
Indus Valley Partners
AWS- Associate
Sweta
SAP SD Certification Training
Babel Media
SD Consultant